MOBILE SECURITY GUARD PATROL SERVICES
Risk does not take a break: fire, theft or vandalism can happen at any hour of the day. Our mobile security guards help protect client personnel and property by providing an ongoing check of the properties assigned to the patrol unit.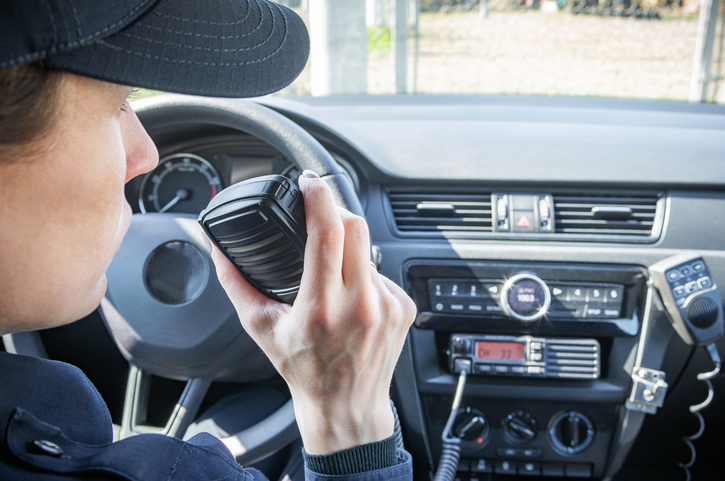 WHAT ARE MOBILE SECURITY SERVICES?
Patrol services utilize vehicle-mounted security guards to help create a safe environment around your property. If additional protection is desired, we also offer armed private security officers to conduct security guard patrols as well.
Mobile security officers patrol the premises to deter crime and increase personal protection. Mobile patrol officers adhere to a precise set of duties from the moment the patrol begins, including checking access points and verifying preventative measures are in place.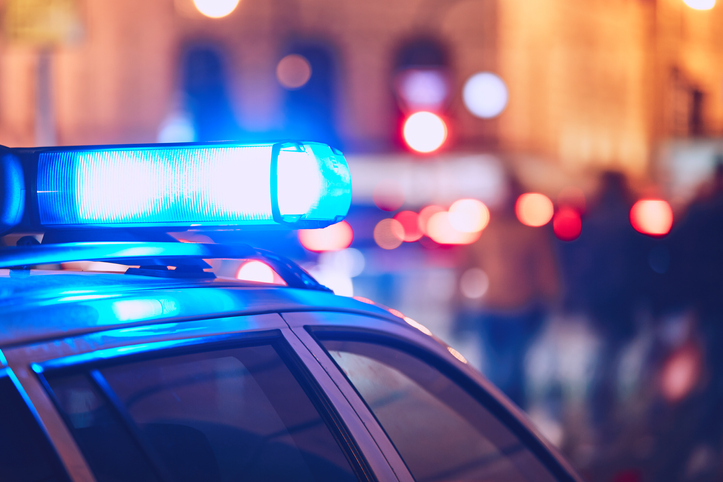 DUTIES OF MOBILE SECURITY OFFICERS
Not every private security company can effectively provide patrol services to protect people and mitigate property damage. Our mobile security officers can perform the following safety functions when conducting a security patrol:
Verifying no unwanted visitors are on the property to deter crime

Providing assistance to any personnel experiencing an emergency

Providing personal security to client employees when arriving or departing the premises

Notifying and coordinating with emergency services

Filing an electronic incident report
MOBILE SECURITY GUARD TRAINING
We provide highly trained security professionals to our clients. Safety of both our officers and clients is paramount, especially when using a vehicle.
Our security guards are licensed and screened for suitability as patrol officers. We know that security personnel are often an extension of your own team, even when on patrol.
Our patrol officers use the latest in security technology to quickly and accurately service your property. Our mobile technology is GPS-enabled to provide real-time updates on guard locations, and reports can be reviewed electronically by the client.
MOBILE SECURITY GUARDS FOR ANY CLIENT
We can provide tailed security patrol solutions for any type of business, whether a construction site, office buildings or some other facility. Some sites may require a team of security personnel, like a dismounted security officer paired with patrol officers.
But other clients may wish only for periodic patrol services to deter criminal activity. Our officers can check on your facility as often as desired, whether once a day or multiple times per day, and stay as long as desired.
We can customize your security patrol services to ensure our security guards are on your property as expected to maximize safety. Whatever your needs, we will work with you to best protect your employees, clients and personnel to maximize safety and prevent crime.
WHY CHOOSE MOBILE SECURITY?
Not every site can rely solely on static security guards. Some sites may hire off duty police officers, but even that does not always maximize protection. If a security patrol is used, more area can be covered in less time.
For example, construction areas may be spread out over a wide area. Risk of fire and theft of equipment is high, even when employees are not on the job. Bad things tend to happen when not expected, so mobile security officers can help increase your peace of mind and reduce the risk of injury or damage.
Additionally, mobile security patrols are marked and provide a major visible deterrence. Bad actors can clearly see that your property is protected.
Our highly trained security officers are standing by to provide security services for your location or establishment. Our officers can conduct patrols even when your business is closed!